Andrew Campbell
Territory Manager - Northern Virginia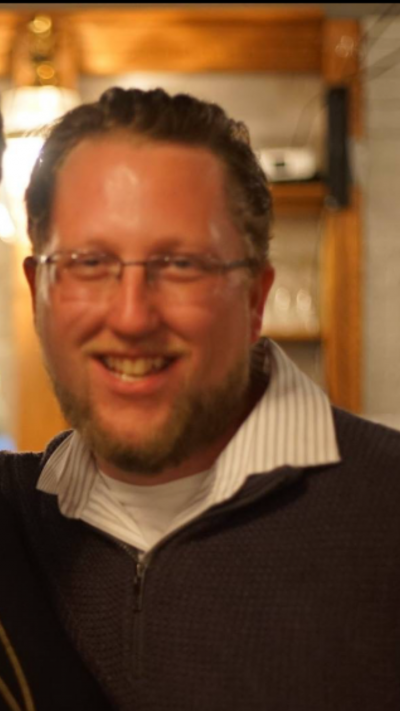 (571)237-3517
Virgina Region.
Andrew joined IMI with 16 years of security industry experience which he began by pulling low voltage cable at the Pentagon. Mr. Campbell worked his way through the industry from systems installation to service technician and most recenty in a System Administration role for FEMA.
Andrew enjoys putting together security solutions for people no matter the size of the job, from the one door access control system solutions to the big government multi-site security solutions.
When not at work you can find him at home with the family, at the basketball court watching his son play, or maybe at a bowling ally competing in a tournament or league.
Contact Andrew Campbell By Email